MSU Billings lockdown lifted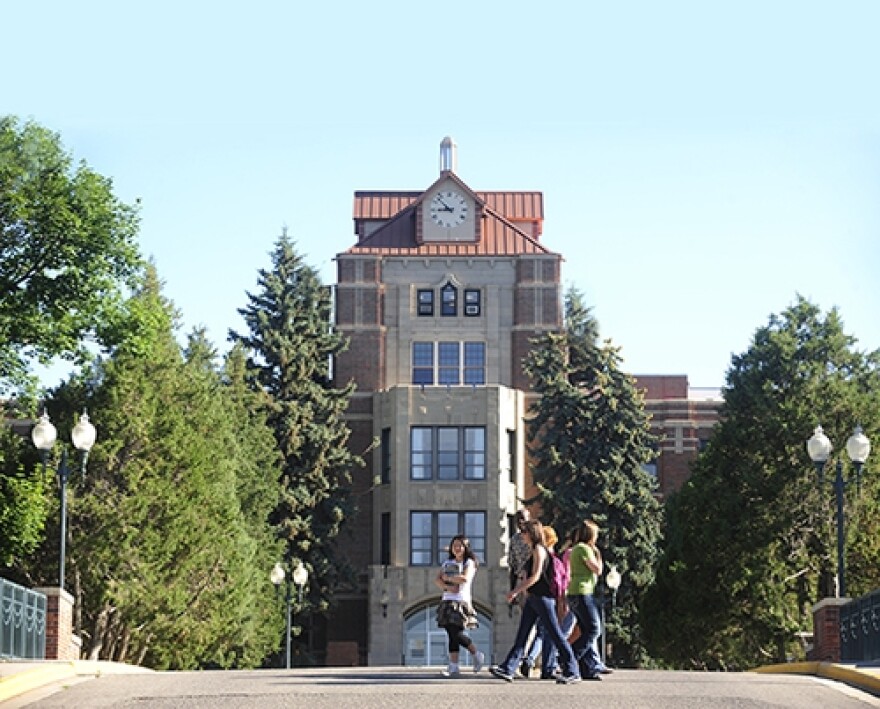 Law enforcement lifted a lockdown at Montana State University Billings Tuesday afternoon after finding there was no threat on campus.
MSUB notified the campus community shortly after noon that the "situation is all clear."
"University Police and Billings Police have searched all University Campus buildings and have not found suspicious activity," the notification said. "Those on campus are no longer in lockdown and normal activity can resume."
The university was on lockdown after an earlier report of a potential gunman headed to campus.
The Billings Police Department said on social media the "case is considered unfounded."
Yellowstone Public Radio is a department of MSUB and its offices are located on the university campus.
Updated: August 9, 2022 at 10:35 AM MDT