Field Days: Calf Check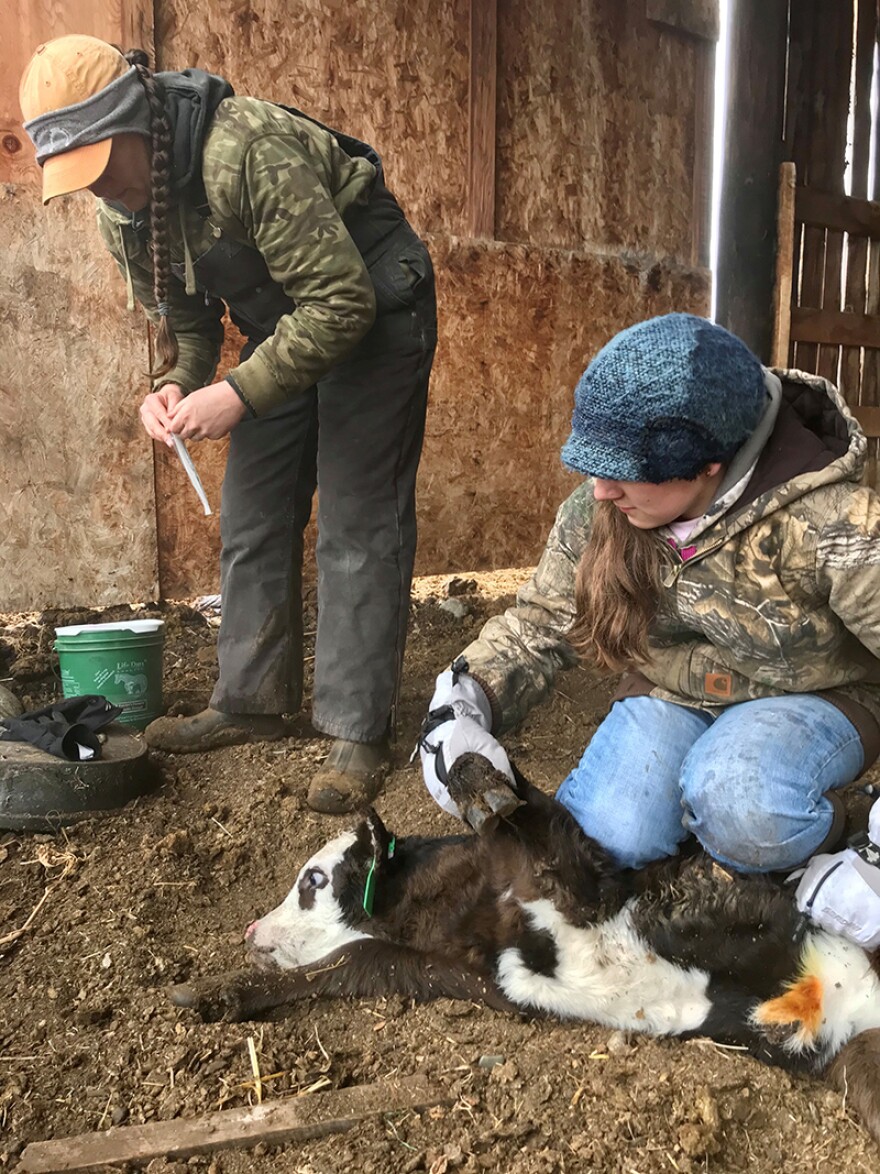 On this episode of Field Days, veterinarian Sarah Barlau-Russell draws blood from a new calf to check if it's getting enough colostrum from its mother.
Field Days is an award-winning weekly audio diary following the day-to-day life of a Montana veterinarian, produced by Yellowstone Public Radio. Theme music by John Kosel of the High Country Cowboys.