Tester To Hold Townhall in Butte Friday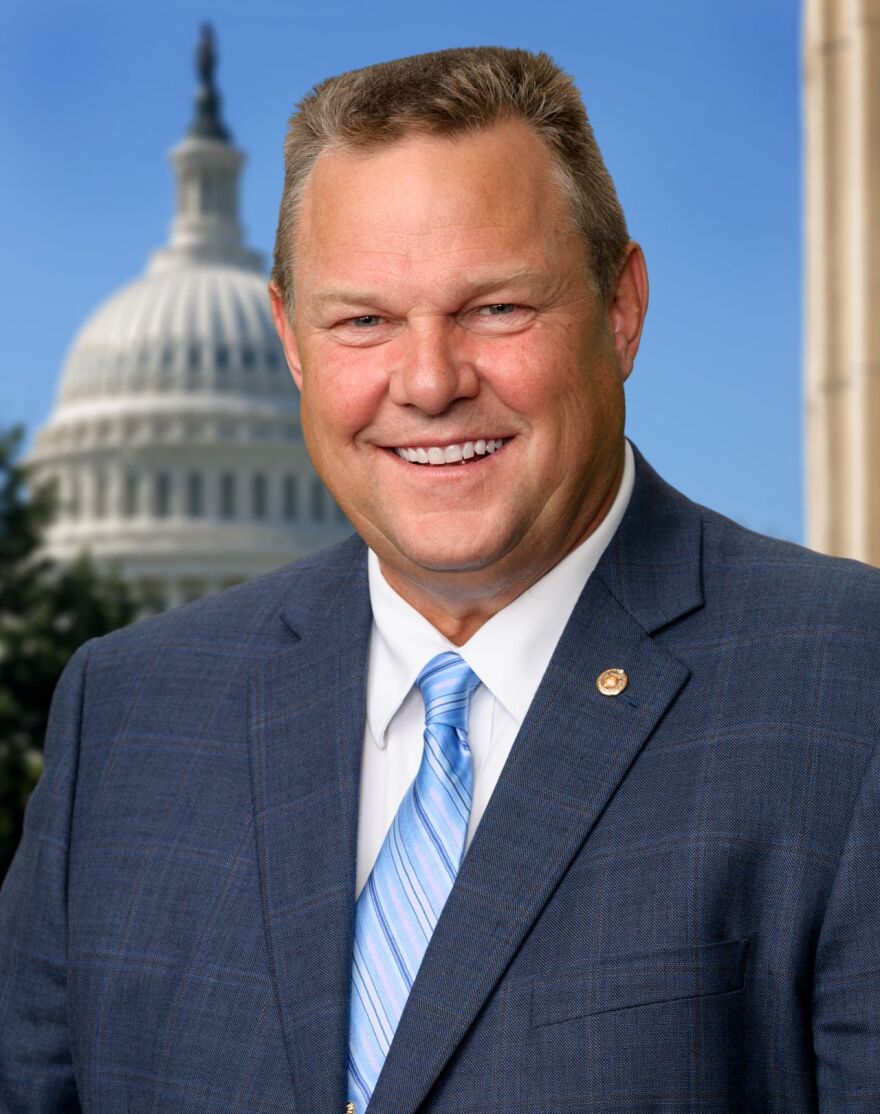 Montana Senator Jon Tester will hold a town hall in Butte Friday at noon.
The Democrat will answer questions and give updates on his work regarding public lands, transparency in government and addressing suicide in Montana.
Tester held town halls in Livingston and Billings earlier this month.
Town halls have become a contentious issue in recent years as voters demand access to their representatives in Congress. While Tester has held several in person, his Republican colleagues, Senator Steve Daines and Congressman Greg Gianforte, often hold them on the phone, saying this allows them to hear from more people in a large state. They've each held several so-called "tele-townhalls" this year and met with constituents on their 56 Counties tours.
Tester's town hall starts at noon Friday at the Copper Lounge in the Montana Tech Student Union Building in Butte.