Tester Says Trump's Racism Dividing Country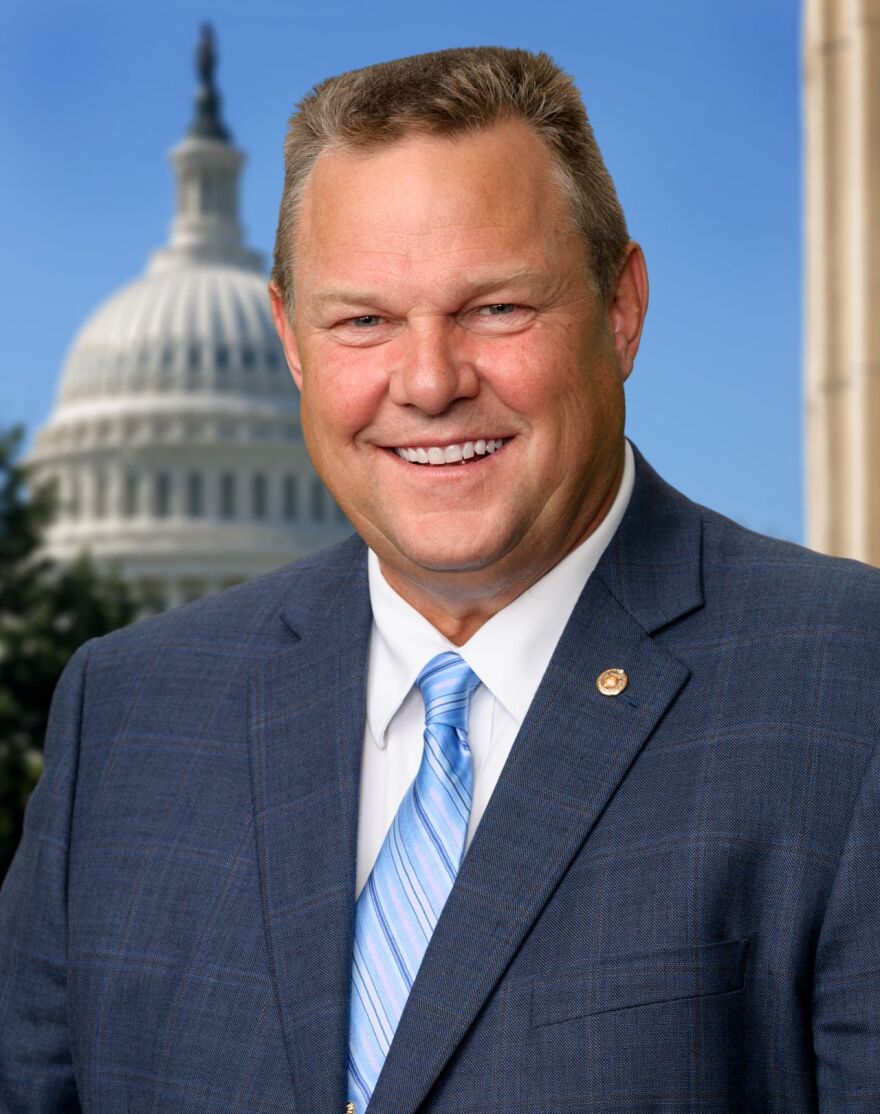 Montana's elected officials are still reacting to a series of racist Tweets President Donald Trump posted last weekend urging a group of Democratic Congresswomen to "go back" to the countries they came from.
On Thursday, Democratic Senator Jon Tester said on MSNBC's Morning Joe program that Trump's racism is dividing the country.
"I don't think, even in states where Donald Trump won big, that it does you any good running away from Donald Trump. You need to go back and punch him in the face. The truth is this guy is bad for this country," says Tester.
Meanwhile, Republican Senator Steve Daines is walking back statements he made earlier this week supporting the president's message.
The Billings Gazette reports a spokeswoman for Daines said he doesn't agree with crowds at a Trump rally Wednesday night chanting, "Send her back," after Trump mentioned Minnesota Democratic U.S. Representative Ilhan Omar. The spokeswoman says Daines thinks it's wrong.