Draft Montana Campus Concealed Carry Policy Draws Concerns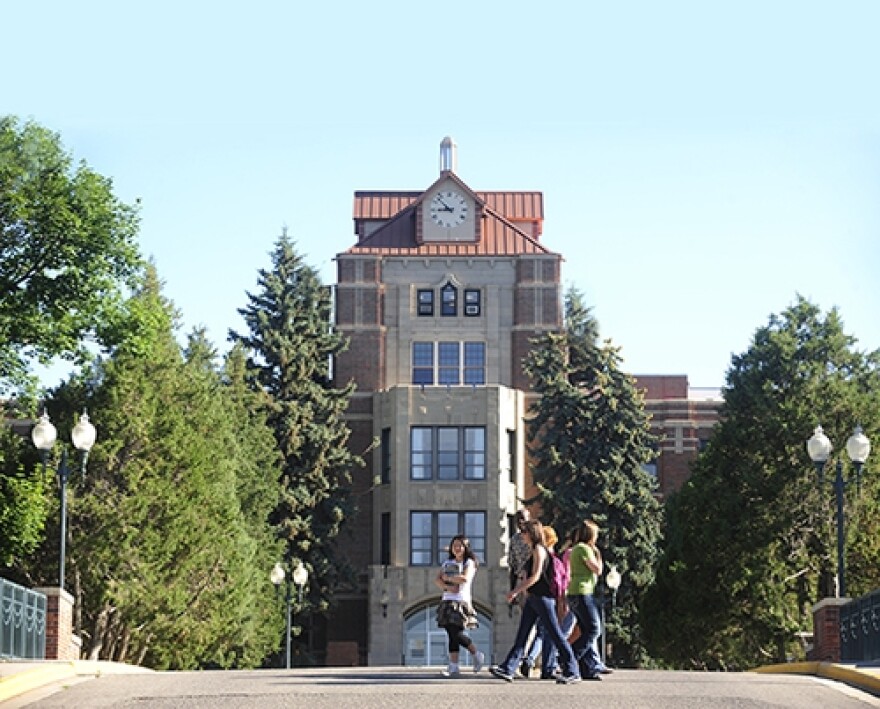 Public comment on a draft policy to implement a new law that allows students to carry concealed firearms on Montana university campuses was overwhelmingly negative Wednesday.
The Montana University System draft policy allows people 18 years and older to carry guns most places on campus, including in student dorms, but not in child care centers, high-hazard labs and anywhere alcohol is served.
More than 70 speakers, including students, parents and faculty, urged the Board of Regents to reject the policy and concealed carry on campus, saying it could lead to increased violence and suicide attempts.
Montana State University student Emma Carlson said the policy dredged up memories of gun violence from last year.
"There were many, many shootings nationwide and personally I can say that I became fearful of going to class for that happening on the campus at Montana State," Carlson said.
A handful of detractors said implementing concealed carry would hurt enrollment and push away prospective instructors.
Six people spoke in support of the draft recommendations. Montana State University aerospace program Director David Weide, a retired Air Force officer, said students have a constitutional right to carry guns on campus.
"If there's a law that says that law-abiding citizens can't carry, consistent with their constitutional right, then they probably won't be. But it won't stop the criminal, it won't stop the active shooter," Weide said.
Many speakers who opposed the policy brought up a different statutory concern--arguing the university system should challenge the law in court. During the legislative session, attorneys flagged the concealed carry bill as potentially violating the university system's constitutional powers to regulate itself.
Canyon Lock, vice president of the Associated Students of the University of Montana.
"I ask you all not to implement this policy, if not because it's dangerous, then because its very existence is an offense to your constitutional prerogative," Lock said.
Regent Brianne Rogers said the board is still considering the constitutional issue.
The Board of Regents is expected to decide whether to adopt the policy during a May 26-27 meeting.
Kevin Trevellyan is Yellowstone Public Radio's Report for America statehouse reporter.